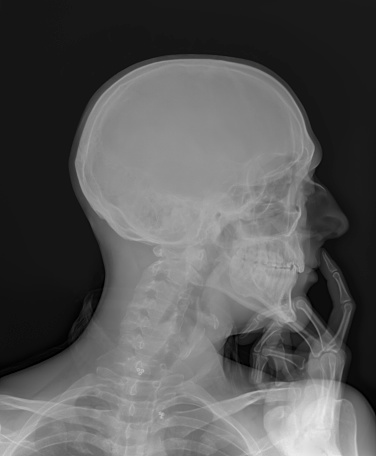 Presidential Election and the Affordable Care Act
What is the possible impact on radiology and health imaging?
The recent presidential election in the United States and the win by Donald Trump is raising questions about the future of the Affordable Care Act (ACA). Members of the health imaging profession also have questions about whether the election will have any impact on radiologists and radiology practices.
Following is a roundup of recent articles published this week on the topic of healthcare legislation and the Donald Trump presidency.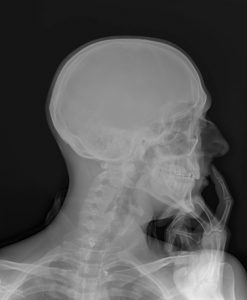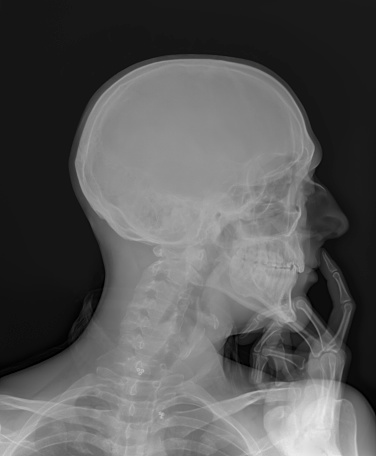 What does the 2016 election mean for radiology? – Aunt Minnie
Day One and Beyond: What Trump's Election Means for the ACA – Health Affairs Blog
What C-suite execs expect to happen in healthcare when Trump takes over as President – Healthcare IT News
The 2016 Election: 12 Questions Every Executive Should Be Asking – The Advisory Board/HealthCare Advisory Board
What is the Future of Digital Health Under Trump's Administration? – HIT Consultant
A Sense of Whiplash About the Affordable Care Act – The New York Times
Carestream Health is not responsible for the content or accuracy of the information that is disseminated at these external web links.