Diagnostic Reading #35: Five Must-Read Articles from the Past Week
Reading Time: 2 minutes read
A new week and a new issue of Diagnostic Reading. This week the articles focus on the 2016 Medicare Physician Fee Schedule (MPFS), another controversial study about breast screening, using SPECT to identify traumatic brain injuries, a new American College of Radiology commission on patient experience, and the U.S. Congress's telehealth push.
1) Radiology Averts Cuts in Proposed 2016 MPFS – AuntMinnie
Radiology received no payment increases or decreases in the 2016 Medicare Physician Fee Schedule (MPFS) released on July 8 by the U.S. Centers for Medicare and Medicaid Services (CMS). Other subspecialties will see payments increase, but some will see decreases. As of January 1, radiation oncology and radiation therapy payments will be slashed by 3% and 9%, respectively.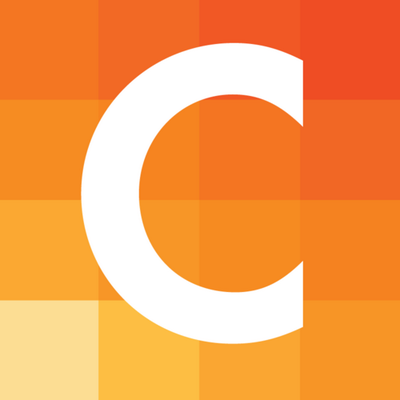 2) New Study Again Questions Screening Mammography – AuntMinnie
A new research study published online July 6 in JAMA Internal Medicine is again questioning the effectiveness of widespread breast screening. Mammography screening of the general U.S. population mostly just produces overdiagnosis, with no measurable effect on mortality. Welch and colleagues found that rising rates of screening produced more breast cancer diagnoses, particularly of smaller cancers, but death rates from breast cancer remained the same. The findings indicate that widespread breast screening is ineffective and should be replaced by a program in which screening is more directed to individuals who are at high risk of breast cancer, according to the authors (JAMA IM, July 6, 2015).
3) New ACR Commission on Patient Experience to Advance Patient Centered Radiology – American College of Radiology
The new commission will develop recommendations on how radiology practices can enhance the experiences of patients and their families; provide information regarding how best to measure radiology patient outcomes; work with other ACR commissions to develop tools, metrics and policy that help members meet Merit-based Incentives Payment System and alternative payment model requirements; and, work closely with the RSNA Radiology Cares Campaign.
4) Congress Makes a Big Telehealth Push – Healthcare IT News
A bill was introduced in Congress that, if passed, would mean important advancements for telehealth in the U.S. The bill would add physical therapists, speech language pathologists, audiologists and others to the list of providers eligible to administer telehealth services, as well as include the patient's home as an allowable care site for specific hospice and home health services.