Diagnostic Reading #30: Five Must Read Articles from the Past Week
Reading Time: 2 minutes read
Another week means another edition of Diagnostic Reading where we highlight five must-read articles published in the last seven days. This week's articles focus on Stage 3 Meaningful Use, dense breast tissue, VNAs, breast cancer screening, and mobile app adoption among radiologists.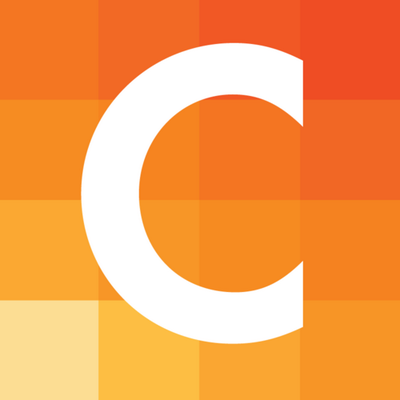 1) Proposed Rules for Stage 3 Meaningful Use – Imaging Technology News (ITN)
Dave Fornell of ITN goes into details for each of the eight objectives for Stage 3 Meaningful Use set in place by the Centers for Medicare and Medicaid Services (CMS). The eight objectives include: 1. Protect Patient Electronic Health Information; 2. Electronic Prescribing; 3. Clinical Decision Support (CDS); 4. Computerized Provider Order Entry (CPOE); 5. Patient Electronic Access to Health Information; 6. Coordination of Care Through Patient Engagement; 7. Health Information Exchange (HIE); and, 8. Public Health Reporting.
2) Making Sense of Dense Breasts – Imaging Technology News (ITN)
Jeff Zagoudis of ITN discusses how as states continue to mandate patient notification of dense breast tissue, the technology for analyzing and reporting continues to evolve. A big issue today is how almost all in the medical community know about the impact of breast density, but that knowledge has not been passed down to patients. The article dives into the how many states in the U.S. are working to notify patients about dense breast tissue, and other modalities to get a second read of the exam.
3) NEJM: Breast Cancer Screening Reduces Mortality by 40% – AuntMinnie
"Researchers from the World Health Organization's International Agency for Research on Cancer (IARC) found that women ages 50 to 69 who regularly receive mammography screening reduce their risk of dying from breast cancer by 40%, compared with women who are not screened. This translates into about eight deaths prevented per 1,000 women regularly screened, according to the group."
4) SIIM 2015: VNA Adoption Yields Workflow, Cost Benefits – AuntMinnie
In this session from SIIM 2015, Wake Radiology was able to realize the benefits of a vendor-neutral archive (VNA) such as improved workflow, better management of digital breast tomosynthesis (DBT) images, and reduced storage costs.
5) Q&A: Radiologists at the Forefront of Mobile App Use – Diagnostic Imaging
The Q&A is with David Hirschorn, MD, director of radiology informatics at Staten Island University Hospital, in which he discusses a panel he participated on at ACR 2015 called, "Reshaping Radiology Through Mobile: Apps, Technologies, and FDA Regulations."