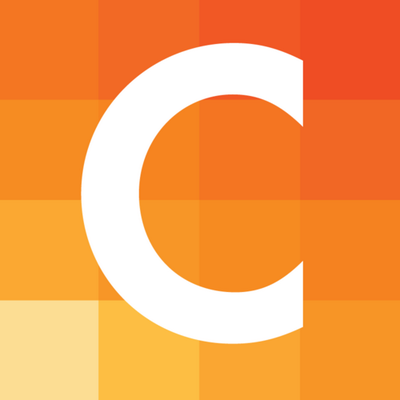 Time for another edition of Diagnostic Reading. This week's articles focus on enterprise archiving, mobile access to patient data, radiation's effect on breast cancer, radiation reduction, and clinical decision support.
1) Archiving and the Enterprise – Radiology Today
Traditionally, data backup and disaster recovery were part of an imaging department's PACS. As a result, business continuity and disaster recovery tended to be compatible exclusively with that PACS. Fast-forward to 2015 and the need to share and access data across departments has grown exponentially. Today, many imaging departments, especially larger ones, are finding that their PACS-based disaster recovery solutions are no longer sufficient.
2) Survey: Docs Going Mobile to Access Patient Data – Healthcare Informatics
More than half of ambulatory practice physicians currently access patient records and/or reference data from a mobile device, according to a new survey from Black Book Market Research. The survey also revealed that 70 percent of all clinicians indicated they aim to use mobile EHR devices and software by the end of 2015.
3) Additional Radiation Reduces Breast Cancer Recurrence for Some Patients – Imaging Technology News (ITN)
A study has found no increase in overall survival but a reduction in breast cancer recurrence when the lymph nodes receive additional radiation beyond the standard treatment of whole-breast irradiation after breast-conserving surgery. The research, which examined the addition of regional nodal irradiation to whole-breast irradiation compared with whole-breast irradiation alone, was published in the New England Journal of Medicine.
4) AHRA: Reducing Radiation Is Simple But Not Easy – AuntMinnie
"Radiation management is becoming more complex," presenter Robert Pizzutiello of Landauer Medical Physics told AHRA attendees. "Advanced imaging and treatment choices, healthcare consolidation, and tougher regulations and standards are raising the bar for radiation safety. But it is possible to manage dose successfully, especially through a team approach."
5) AHRA: Is Clinical Decision Support a Blessing or Curse? – AuntMinnie
Imaging has been under scrutiny, with policymakers touting techniques such as prior authorization and clinical decision support (CDS) as ways to reduce inappropriate exams. But how effective are these techniques, particularly CDS? It's not yet clear, according to a presentation given this week at the AHRA annual meeting in Las Vegas.