The impact of switching from fee-for-service to VBC on your enterprise imaging strategy
Thierry Verstraete, Carestream Health
The shift from fee-for-service (FFS) to value-based care (VBC) plays out in many ways throughout healthcare, including medical imaging technology. But because radiology has its own guiding principles, it is unique in its reaction to this shift.
"Imaging does not naturally fit into many of the outcomes-driven, value-based models," said Dr. James Whitfill, addressing attendees at SIIM 2017.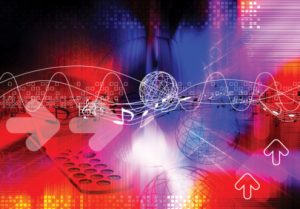 Fortunately, new guidelines and technologies have emerged to help radiology support the shift to Value-Based Care.
Supporting standards for medical imaging studies
The use of standards of appropriateness for ordering imaging studies can be bolstered through decision-support systems for ordering advanced imaging studies such as CT, PET, and MRI. The systems can help weigh the risk factors involved in dose as well as the potential benefit of the study. Continue reading →