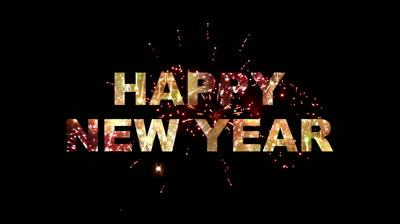 As we near the end of 2014, it is a popular time of year to take a look back at the stories and news that had the biggest impact on us throughout the year, as well as look ahead to the trends and issues that will affect us the most in 2015. In this week's summary, we look at some of the biggest healthcare IT stories of 2014, two studies that look at mobile device use and who orders the most imaging, the top IT technology trends for 2015, as well as the 2015 changes in radiology billing and coding.
1) Top 10 Healthcare IT News Stories of 2014: The list of articles includes such big healthcare IT news such as the delay of ICD-10, big HIPAA breaches, and EHR news related to the future of the business, as well as a few court cases that made news throughout the year.
2) Gartners Top 10 Tech Trends Through 2015. The trends address such popular topics as mobile devices, data centers, and big data, and expand on how these areas are going to be changing in 2015.
3) Who Orders the Most Imaging?: The Advisory Board Group addresses a recent study published in JAMA Internal Medicine by the ACR's Neiman Health Policy Institute that says that advanced practitioners ordered the most imaging at 2.8% compared to physicians at 1.9%.
4) Radiology Billing and Coding: 2015 Coding Changes: The Radiology Today article states that "as of this writing, the complete authoritative guidance and reimbursement information has not yet been released for the new 2015 procedure codes, but we do have the codes, which provide a good idea of potential questions and concerns."
5) ASRT: Smart Device Use Leads to Burnout: A study by by the American Society of Radiologic Technologists (ASRT), found that being connected to the workplace through smart devices leads to job burnout. The survey found that about 61% of respondents were connected to their workplace every hour of every day, with about 19% saying that they never ignored workplace communications they received on their smart devices during non-work hours.