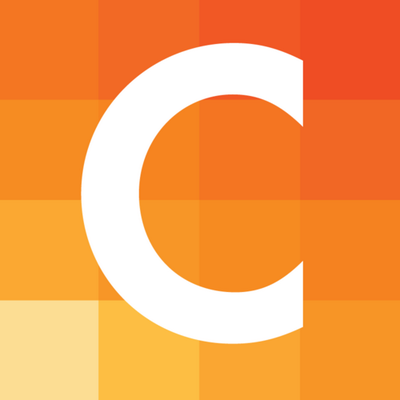 It's finally Friday and that means it's time for another Diagnostic Reading. This week's articles include big news about the SGR repeal legislation, an update from HIMSS 2015 about patient engagement, information about reducing hospital readmissions, issues with modern American healthcare, and information on what to do if an ultrasound is necessary but there is no sonographer on duty. Enjoy!
1) Congress Passes SGR Repeal Legislation, Ushers in New Era in MD Value-Based Payment – Healthcare Informatics
The Sustainable Growth Rate (SGR) formula has been a topic of tension with physicians for quite some time. This week, Senate voted with an overwhelming majority to repeal SGR. The formula was set to cut Medicare reimbursements by 21% only three hours before the legislation passed. This legal action will encourage the pay-for-value model that healthcare leaders have emphasized as the most realistic way to distribute Medicare reimbursements.
2) HIMSS15: Patient Engagement among Top Priorities for Providers – FierceHealthIT
A survey of hospital IT executives conducted by HIMSS has found that 72% of respondents said patient engagement would make up a large part of their organizational strategy over the next couple of years. A hospital executive, Bill Feaster, from Children's Hospital of Orange County, said, "We're not going to improve the health of our population unless we get patients engaged in their own care."
3) A Hybrid Approach to Avoiding Readmissions – Hospitals & Health Networks
Hospital readmissions are costly. A nurse practitioner and a social worker have teamed up in order to address the issue of hospital readmissions, particularly for senior citizens. This article discusses a different approach to reducing readmissions. The author says that in order for this hybrid system to work, it is important to keep up-to-date with elderly patients. Physicians can educate patients while they are in the hospital, and with the support of an electronic health record, they can make sure patients are educated and adhering to everyday medical needs.
4) Four Healthcare Issues the Government Must Tackle – Fierce Healthcare
Healthcare expert, Paul Keckley, PhD, gives advice on how the United States can catch some of the world leaders in providing quality healthcare while using a smaller percentage of GDP. Keckley's ideas include adjusting the structure, incentives, employer-based insurance and developing a transparent pricing model.
5) Teleradiology Prompts Shift in Use of After-Hours Ultrasound – AuntMinnie
The use of ultrasound is growing in healthcare facilities around the world. Unlike other forms of medical imaging, ultrasound is dependent on operator techniques. Many facilities are using teleradiology in order for after hours CT or MRI images (6 p.m. – 8 a.m.). This means many facilities might share one radiologist. A study in France wanted to find whether or not ultrasound images could be taken using other modalities or postponed until a trained sonographer was on hand. The study found that most ultrasound requests can be postponed until working hours or replaced with a different mode of imaging.