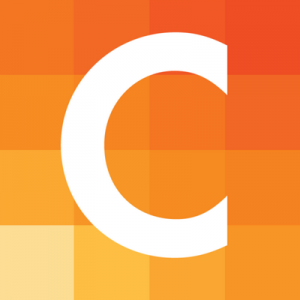 It was a busy week in the fields of radiology and healthcare IT, here are some articles that you may have missed. This week's readings include an update from President Obama's State of the Union address, using cost, quality, and service to improve value in radiology, an outlook on 2015 from an industry journal, news about EHR systems, and the need to improve mobile apps in healthcare.
1) Obama Touts Cybersecurity, Personalized Medicine Efforts in State of the Union Address
President Obama addressed health IT topics during his State of the Union address this week. He stressed the importance of cyber security, citing pieces of legislation that calls for increased sharing of information on cyber threats. The president also talked about precision medicine, which is an innovative way to treat each patient individually.
This article talks about the relationship between cost, quality, and service. It claims that if a value chain is optimized properly, these three components should complement each other. In an industry that is trying to establish the definition of value, it is important to optimize the value chain. By applying innovation and creativity, radiologists can improve these three areas.
3) 5 Things to Watch in 2015: Our Annual Look at the Coming Year
In its first issue of the year, Radiology Today takes a look at five topics in the radiology industry that will be popular in 2015. This article addresses issues such as value in imaging, breast density notification, and lung cancer screening.  It is noted that collaboration between physicians and radiologists could improve imaging appropriateness. Finally, the article questions whether or not ICD-10 will be implemented in 2015.
4) EHR Decertification Strategy Will Require a Careful Balancing Act
EHR systems face decertification if they do not meet the most recent Meaningful Use standards. The author discusses the potential consequences that come with decertifying systems that have been gaining momentum, including the slowing down the progress towards interoperability. Finally, the author addresses the balance of political interests and progress in the health IT industry.
5) Hospital IT Departments Making Inadequate Mobile Investments, Doctors Say
A study indicated that inefficient communication in hospitals drives up costs each year. While most physicians use tablets or cell phones, only 33 percent believe that they can access medical records from their mobile devices. More secure networks are needed so that doctors can communicate and view medical information from these mobile devices.