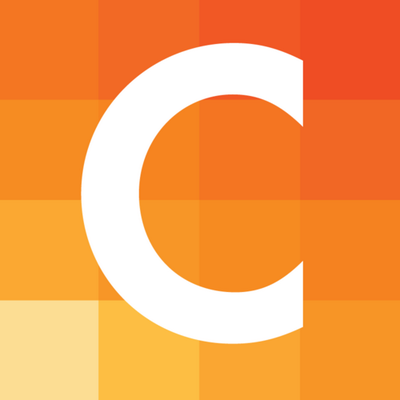 Tomorrow is a holiday in the U.S., so this week's issue of Diagnostic Reading will be taking place a day early. This focus of this week's articles include data interoperability, how dense breast tissue affects mammograms, CT radiation dose levels, cybersecurity, and new findings by the Society of Radiologists in Ultrasound.
1) Q&A: A New Diagnosis for Radiologists – Diagnostic Imaging
An article published in Radiology by the Society of Radiologists in Ultrasound recommending that elastography techniques can be used to distinguish patients with no or minimal liver fibrosis and differentiate them from patients with severe fibrosis or cirrhosis. There were two significant outcomes from this recommendation: patients no longer need invasive liver biopsies to diagnose liver fibrosis, and radiologists will play a huge role in diagnosing diffuse liver disease, a part they did not play before.
2) How Breast Density Can Affect Cancer Screenings – Imaging Technology News (ITN)
Susann Schetter, DO, co-medical director of Penn State Hershey Breast Center recently published comments in an edition of The Medical Minute, a weekly health news feature produced by Penn State Milton S. Hershey Medical Center, on how when it comes to breast cancer screening, the fibroglandular density of breasts affects how well a mammogram can detect cancerous tissues.
3) Cybersecurity is an Increased Business Priority for Healthcare Leaders, Survey Finds – Healthcare Informatics
"The Healthcare Information and Management Systems Society (HIMSS) surveyed nearly 300 healthcare leaders across the industry on the issue of securing patient data. Nearly every single one, 87 percent in all, said cybersecurity was increased business priority over the past year due to the increasing threats to PHI. Two-thirds of the respondents said their organization had experienced a significant security incident."
4) CT Radiation Dose Levels in Clinical Trial Surprise Researchers – AuntMinnie
"A group of researchers studying the use of CT for kidney stones were surprised by the radiation dose levels they discovered in their multicenter clinical study. Not only were many doses too high, they also varied widely between centers, concludes a research letter published June 29 in JAMA Internal Medicine."
5) Innovation Pulse: A Better Road to Data Interoperability? – Healthcare IT News
Tom Sullivan, executive editor, HIMSS Media, takes a look at how enabling one doctor to use one EHR to access patient information residing in a different hospital's EHR from a different vendor may not be best way to give doctors the data they need. He looks at the ability to overlay technologies, one on top of the other, as it might bring us close enough to interoperability.