News update: health IT boosts economy; radiologists get high ratings from patients
Diagnostic Reading summary includes: overcoming hurdles to sharing patient data; radiology's role as a value center; HIMSS survey shows health IT is boosting the U.S. economy; a report from the first HIMSS Cybersecurity Forum describes different types of attacks being launched on healthcare facilities; and patients gave high ratings to U.S. radiologists in study published in the American Journal of Roentgenology.
Overcoming hurdles to sharing patient data – Radiology Today
Recent advances in imaging technology deliver benefits for radiologists as well as healthcare providers and their patients. Enhanced interoperability has enabled off-site nighthawk radiology coverage.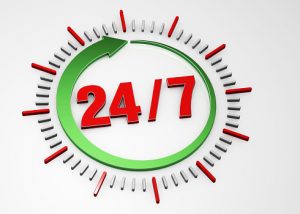 Also, large radiology practices can now serve rural as well as metropolitan areas—delivering access to subspecialists in all markets. Continue reading →